Welcome to Chrome
Fitness
Beginner's Pole Fitness – Summer Session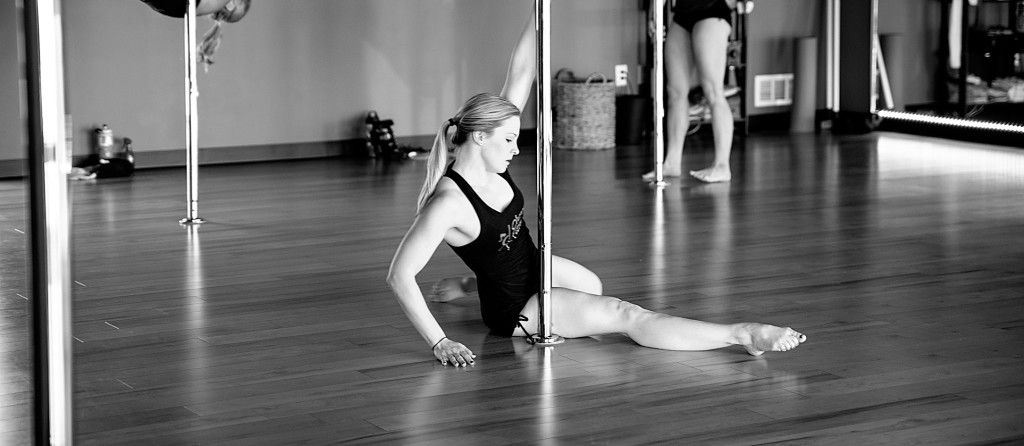 Wednesday 8:15-9:30p
June 7- July 12
Use code "chrome101" at checkout to save $20 on registration.
Click here to register or call 317-581-1563.
Email info@mychromefitness.com with any questions.
Studio Info
Our 1,800 square foot space holds 9 – 45mm spinning/static poles, 5 suspension trainers, and a 10 foot high mirror that runs the length of the main wall. Check out our
studio
!
NEW Students
Welcome to your NEW home!
Sign up
for our
New Student Two Week Unlimited Trial for just $30
. This gives you unlimited access to all fitness classes and Intro to Pole Classes. (Excludes pole series classes.)
Memberships
We offer several different membership options as well as 'Series', 'Drop-In Classes', 'Private Lessons', and 'Personal Training Packages' to fit your needs. See our
Pricing & Membership
options!  
Drop-In Classes
 We offer a mix of drop-in classes and series classes for pole. A drop-in class is one you can take at your convenience. Check out our
selection of classes
!
Series Classes
A series class is designed to meet 1x/week at the same day & time for a set duration. Series classes must be pre-registered, and are a great way to combine learning your new pole moves while learning a routine that helps promote fluid dancing.
Fitness & Dance Classes
 Our Fitness & Dance classes are a great workout and work to provide a complete fitness program: including strength, flexibility, and cardio. All of our 60 min Fitness & Dance classes are drop-in style. Preregistering is recommended to ensure your spot in class is reserved. Check out our selection of
Fitness & Dance Classes
!
Private Lessons & Personal Training
We offer several different lesson packages.  Call us at 317-581-1563 to discuss the details. 
Learn the amazing art of fitness pole dancing. Master the skill, grace, sensuality, power, and dance that accompanies this incredible art and fitness form.
What Our Members Are
Saying