Classes at Chrome
Looking to add some variety to your workout schedule? We have workout classes for everyone and every fitness level.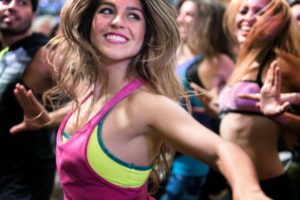 Perfect for everybody! Get up and get moving with this exciting style of calorie-burning dance.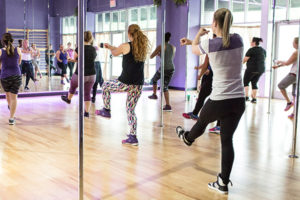 This is a dance choreography class for all levels pulling from contemporary, jazz, and hip hop styles.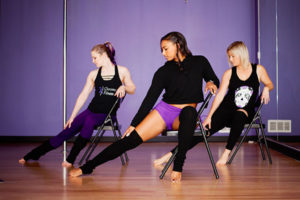 Every month we offer a brand new routine with different pacing, skills and choreography.