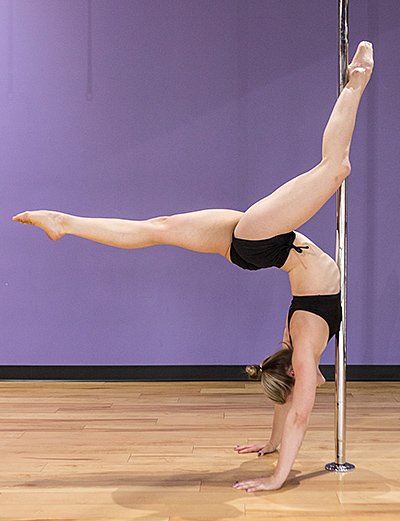 Marcy's Bio
http://faithfamilyandtechnology.com/family/low-cost-souvenir/ Pole Fitness has allowed Marcy to combine her love of strength and athleticism with dance.
go to site She never took any formal dance classes as a kid, and started swimming competitively at the age of 5, but she always loved to dance.
http://torrensvilledental.com.au/portfolio-view/dental-veneers/ She earned an BS and MS in Kinesiology from IU in 2012 and 2014, respectively, and she uses those degrees everyday in planning workouts and routines for the students of Chrome.
She also holds a Pole Instructor Certification from Discoveries Dance since 2012, and has been Zumba certified since 2010.
In the 4 years of pole, she has gained more strength and accomplished more physically than she could have imaged – and she has done it all while dancing to music she loves.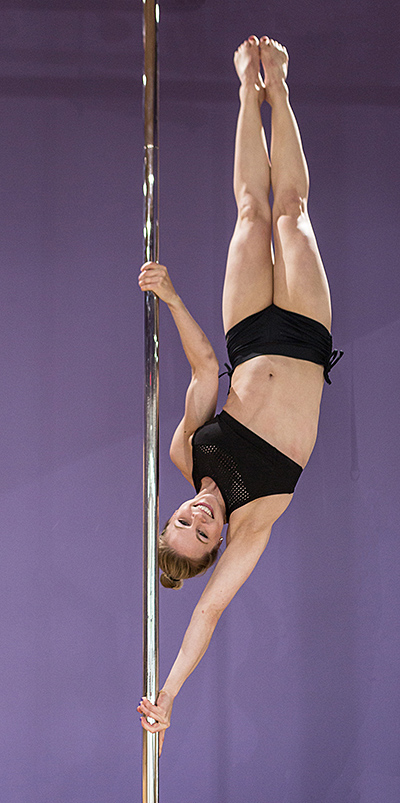 Jamie's Bio
Jamie started taking dance lessons at the age of four and ever since then she's been dancing and choreographing.
Growing up, her biggest dance influences were Michael and Janet Jackson. She joined Cole Academy of Dance in Muncie, IN as young child.
Throughout her dance company years, she studied various forms of dance including tap, jazz, ballet, and hip hop and she competed and placed in multiple National Dance Competitions.
As a college student at Indiana University, Jamie studied modern, jazz and African dance styles. She has always felt a draw to hip-hop dancing and has found her passion in teaching it.
Jamie founded Back It Up!™ LLC in 2012 and has been teaching it ever since.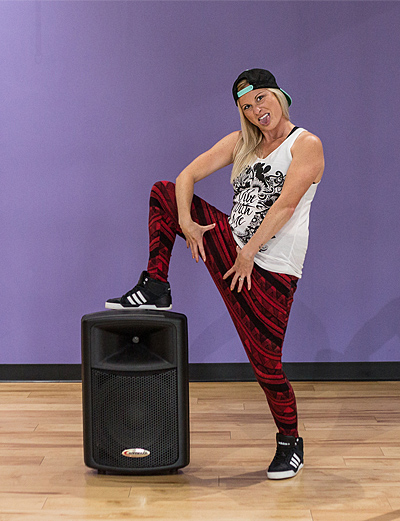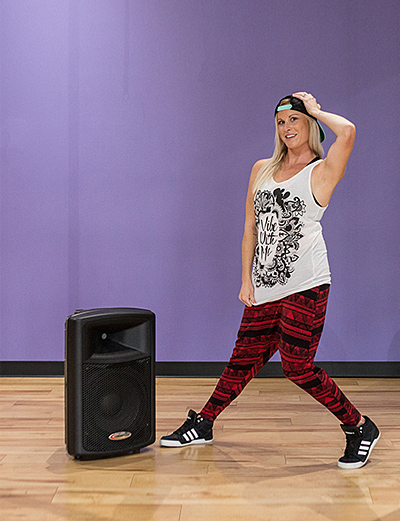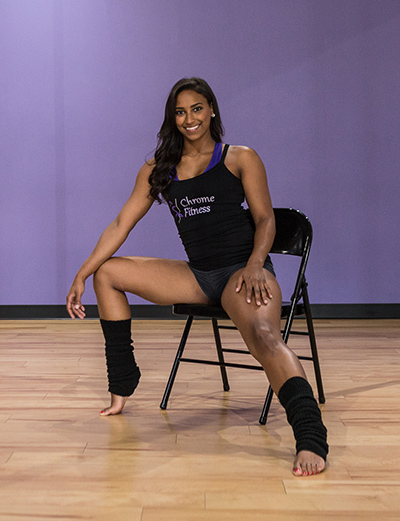 Lauren's Bio
Lauren began her passion for cheer and dance in middle school. It continued through high school and college as she cheered for 4 years at Butler University.
Chrome Fitness has been a home to Lauren since the day it opened. She has 2 years of experience with pole dancing, one of those including pole dance instruction.
She has also been teaching chair dancing classes for one year and is a certified Back It Up! (TM) instructor.
She is currently an Indiana Pacemate and an Algebra teacher at an urban charter school. In her little free time, she enjoys shopping, napping, and building puzzles.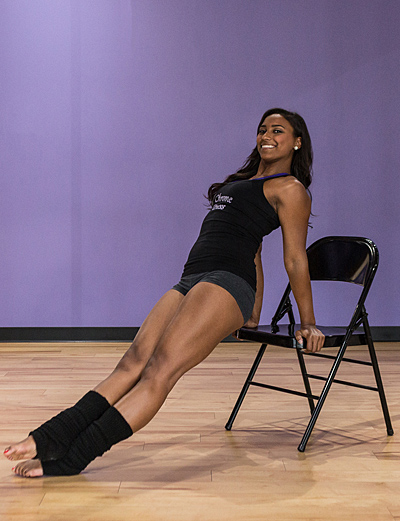 Elena's Bio
I absolutely LOVE to dance! I've been dancing for 14 years. I danced on both my high school team at Noblesville and college team at IUPUI.  I've also danced competitively for 3 different all-star studios over the past 14 years including Cheer World, Dazzle Dance, and Volume Dance.
For the past 3 years I've taught jazz, ballet, and hip hop classes at Volume Dance for ages four though adult. I also had a blast being a BACK IT UP!™ instructor for a year.
Currently, I am enduring the fabulous pain of pole dancing but I am loving every minute and not quitting anytime soon.
Thanks for welcoming me to the Chrome family, I love being a Chromie! Oh and I also love pizza, chocolate, my doggies, my fiancé, family and friends.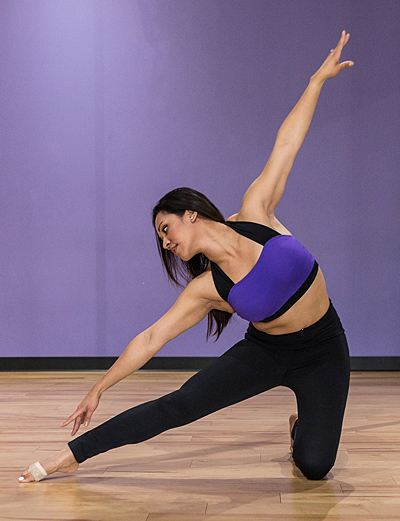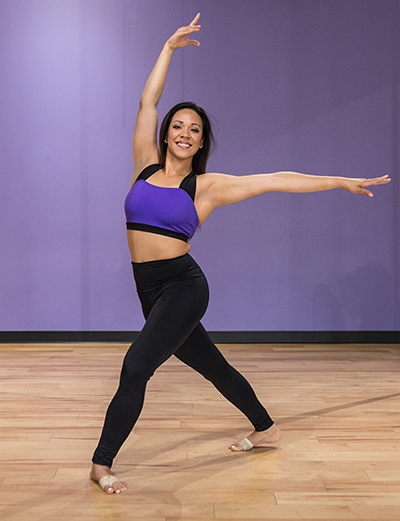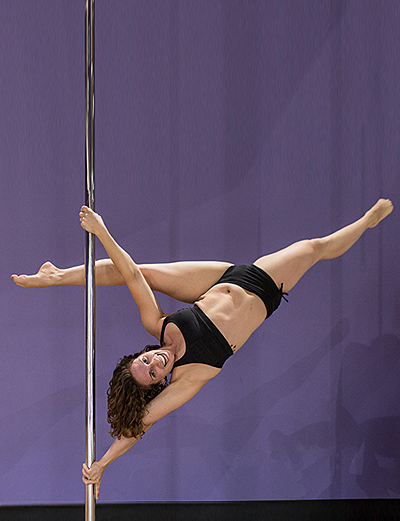 Jen's Bio
Jen (stage name Nicole South) first started pole dancing in February 2013 and her first intro instructor (Marcy!) inspired her to continue dancing. Although the studio closed 6 months later, Jen's love for pole stayed strong and she continued taking group private lessons.
When Marcy opened Chrome Fitness, Jen was excited to meet and train with other like-minded pole dancers.
Jen did a small amount of gymnastics when she was very young and dove in high school. She has always been athletic and in sports - before pole dancing she competed in triathlons.
Her day job is a Cybrarian (Cyber Librarian) for a pharmaceutical packaging company and she loves being outside, home DIY projects and ice cream.
Pole accomplishments:
2016 The North American Pole Dance Championships - Midwest Elite Division - Finalist
2015 Miss Indiana Pole Artist – 2nd Place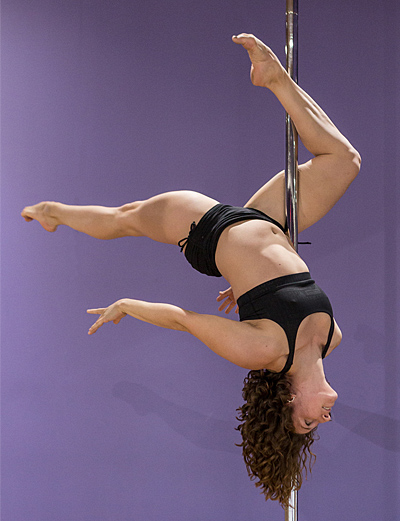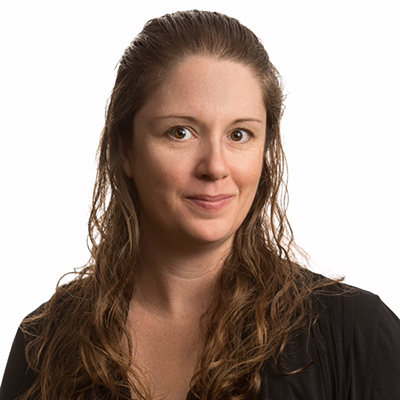 Ellen's Bio
Ellen has been practicing yoga for almost 20 years, leaving a career in research science to begin yoga teacher training. She quickly realized that yoga was only part of her journey, and began training at Kripalu School of Yoga and Ayurveda.  After over a year of training at Kripalu, she completed several certifications:  Ayurvedic Lifestyle Consultant, Yoga and Ayurveda Specialist, and a 500 hour Yoga Teacher Certification with a focus in Ayurveda. She is passionate about Yoga and Ayurveda, incorporating their practices into her daily life.  They are both beautiful practices and she is excited to spend the rest of her life exploring.
She has also become a Health and Wellness Coach, focusing on people's strengths to help them achieve their personal wellness goals.  She completed a Masters degree program in Adult Education, giving her unique insight into designing effective health & wellness programs and curriculum.  She is an adjunct faculty teacher at IUPUI, where she has created an online yoga course.  She is currently enrolled in a Positive Psychology program from Tal Ben-Shahar, author of Happier.
She believes that everything in life should be full of fun and laughter, and her quirky personality will shine through in every class and interaction, whether you want it to or not. She's a big believer that everybody was made to move and she wants her classes to be a place where students are encouraged to be themselves and experience Yoga and Ayurveda in the way that serves their needs.  In her spare time she enjoys cycling, gardening, and cooking/setting food on fire.